October 12-13
Camp Io-Dis-E-Ca
Come join us and be in God's Word to
fellowship with sisters in Christ!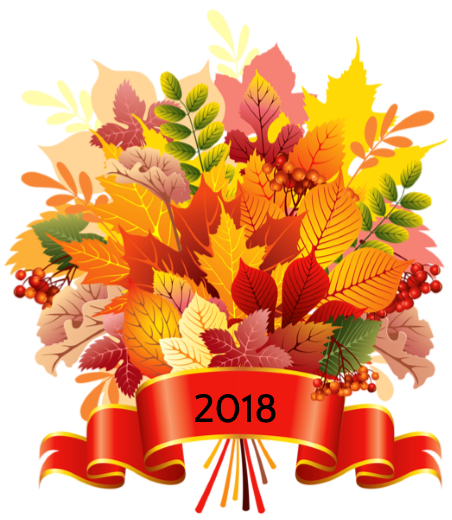 Author Katie Schuermann is a baptized child of God, pastor's wife, godmother, daughter, sister, aunt, soprano, tree climber, raspberry picker, herb gardener, and daydreamer. She also is the author of He Remembers the Barren, Pew Sisters, House of Living Stones, The Choir Immortal ,The Harvest Raise, and He Restores My Soul.
Register online through EventBrite at: https://2018wives.eventbrite.com; or send a paper registration form with a check for $65 to Iowa District East, 1100 Blairs Ferry Rd, Marion IA 52302.