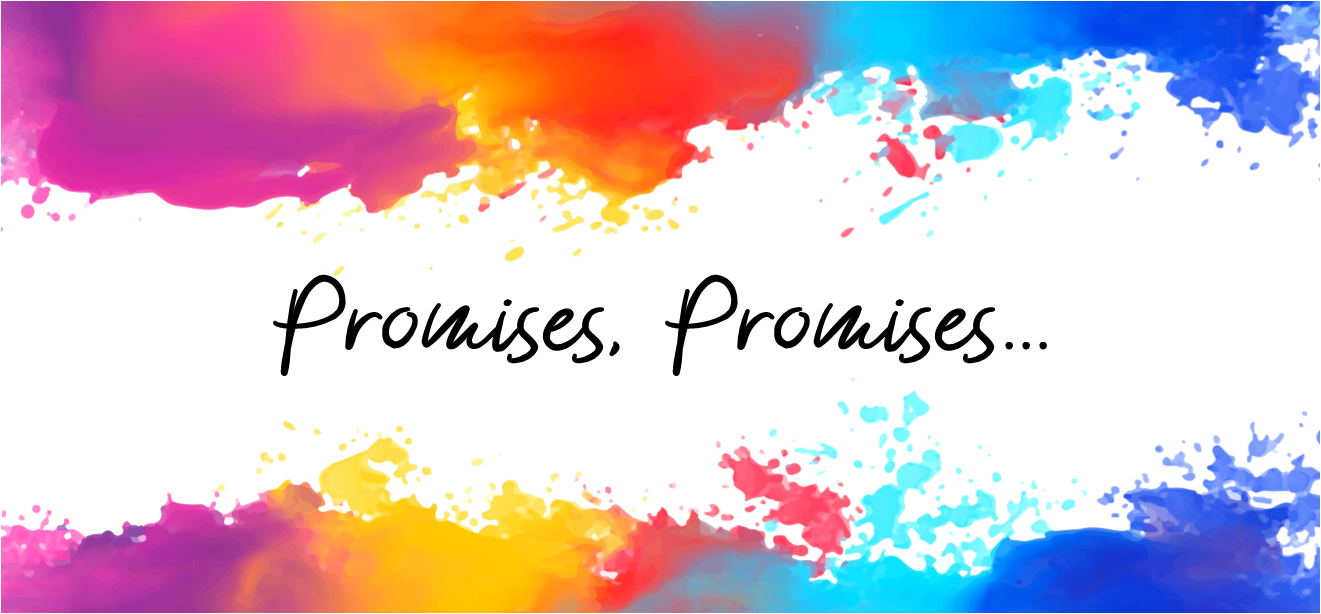 2018 IDE Confirmation Retreat
October 5th, 6:00 p.m. – October 6th, 3:00 p.m.
Camp Io-Dis-E-Ca 
Promises, Promises: Why the Lord's Prayer Is A Gift
Pastor Troy Peperkorn
If God already knows what we need, why do we need to ask him? What does prayer do? Prayer is a often a vague topic. Thankfully, true prayer is not based on what we can figure out but on what our Lord has revealed in the Bible. His promises give us things to pray for, a form for prayer, and certainty that we have a God who loves us. We will also contrast the Lord's Prayer with prayers from other religions to help us see the gift we have in Jesus Christ!
Registration
Please register  online at https://confretreat.eventbrite.com, or fill out a paper form and return it to the district office with a check for $45. Mail to:
IOWA DISTRICT EAST – LCMS
1100 BLAIRS FERRY RD
MARION IA 52302-3039
Forms
All students will need to fill out a Health & Photo Release Form and bring it with them to camp. This can be found on the district website at lcmside.org.
Questions
Please visit our website for information about the event or, if you have questions, contact Christina White at the district office: christina@lcmside.org, 319-373-2112.