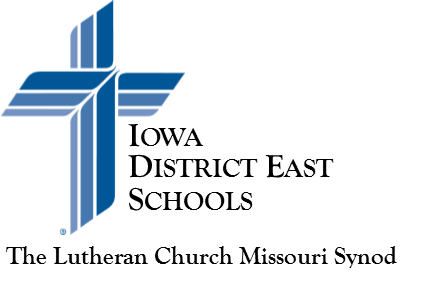 Iowa District East schools continue to build a Lutheran ethos by daily use of scriptures, prayer, Luther's Small Catechism and the hymnal in the instructional and devotional life of their students. We have been given great gifts of Lutheran Teachers and Principals here in Iowa East.
---
National Lutheran Schools Week (January 27 – February 2, 2019)


Enjoy these photos from National Lutheran Schools Week 2018! Dr. Phil Frusti, Executive Director of LeadAChild, was able to visit 6 IDE schools over a three day period. Pictured with Dr. Frusti are students and staff from 3 of our schools that participated in the Heart for Jesus project.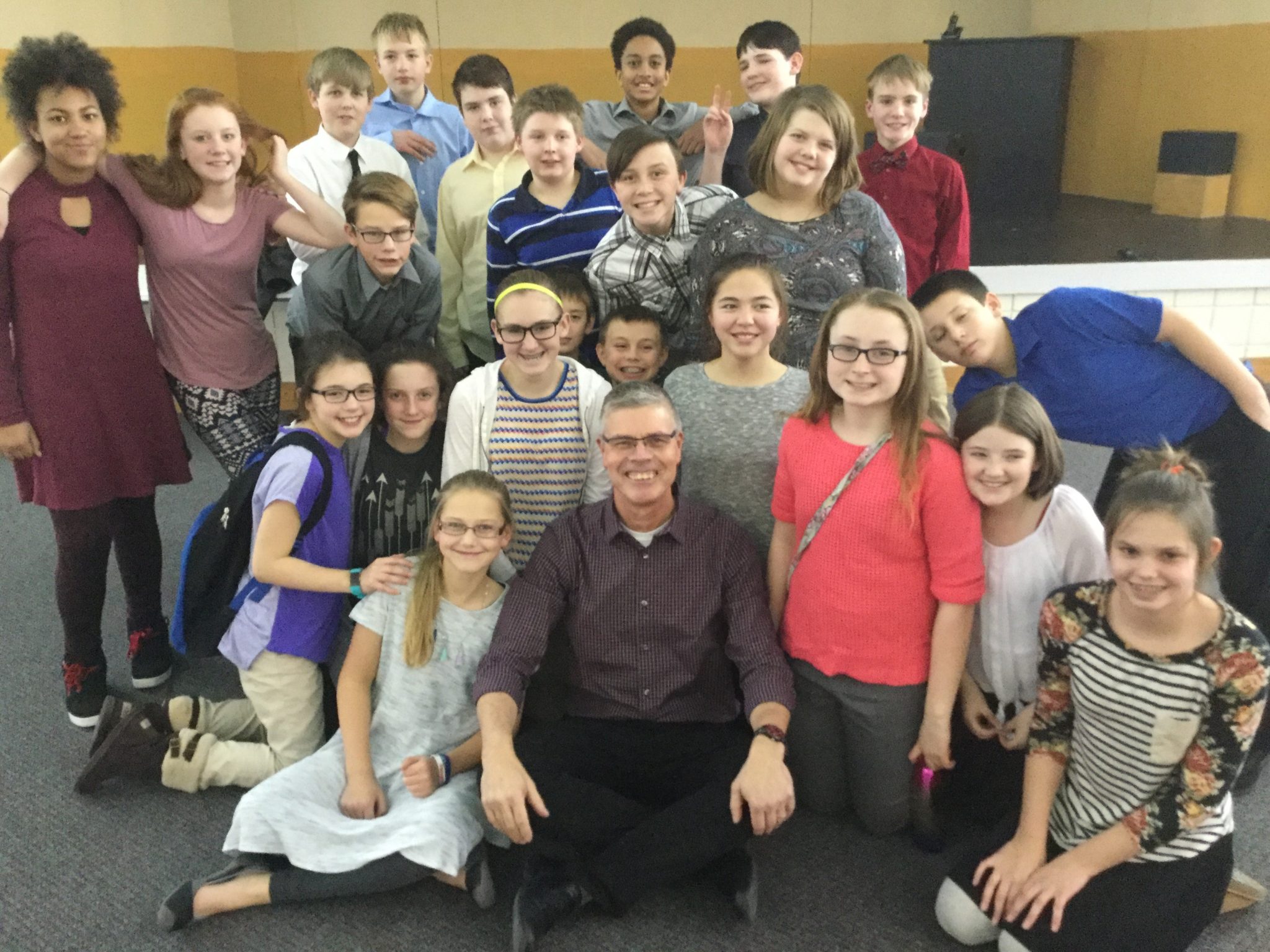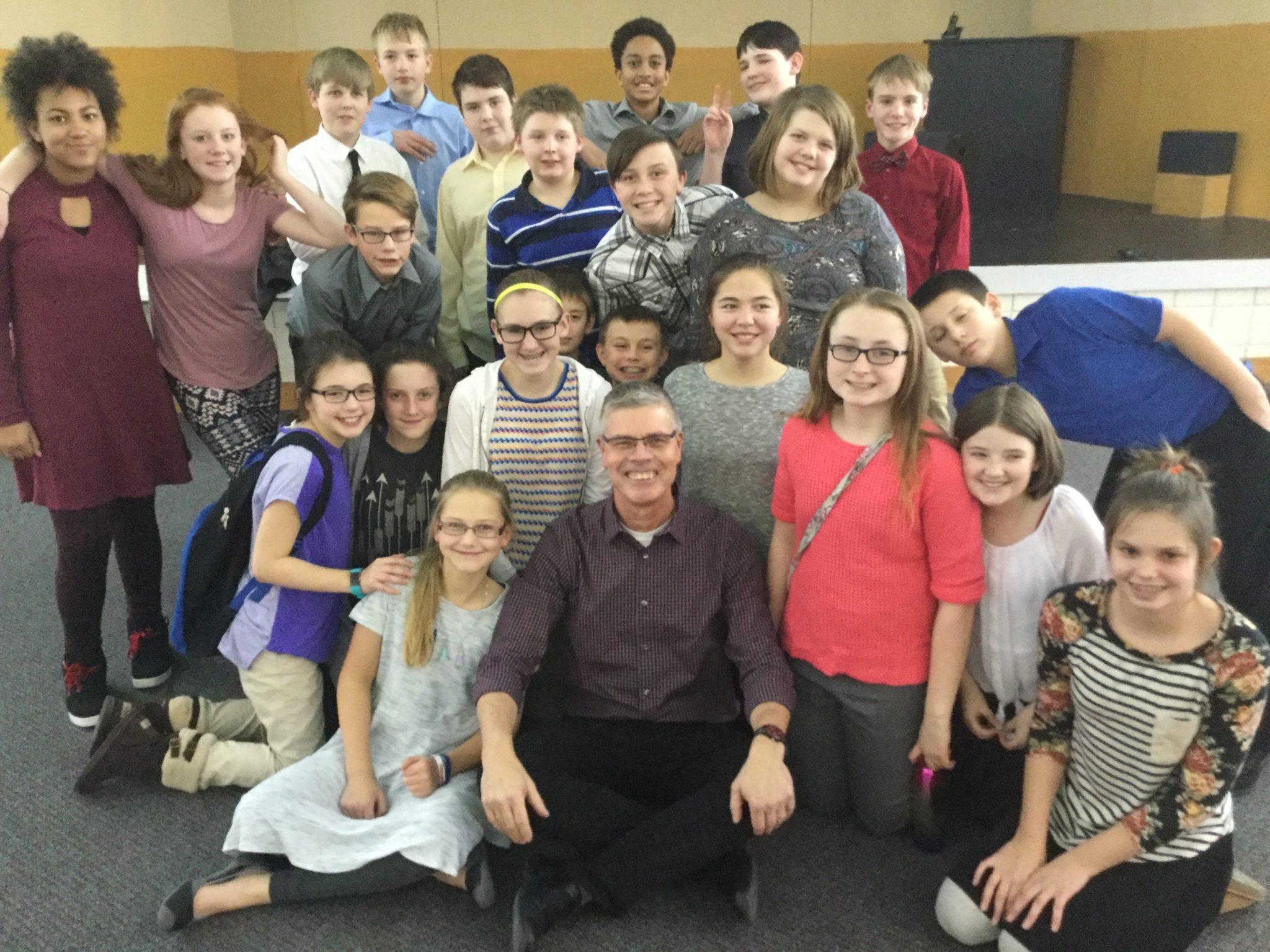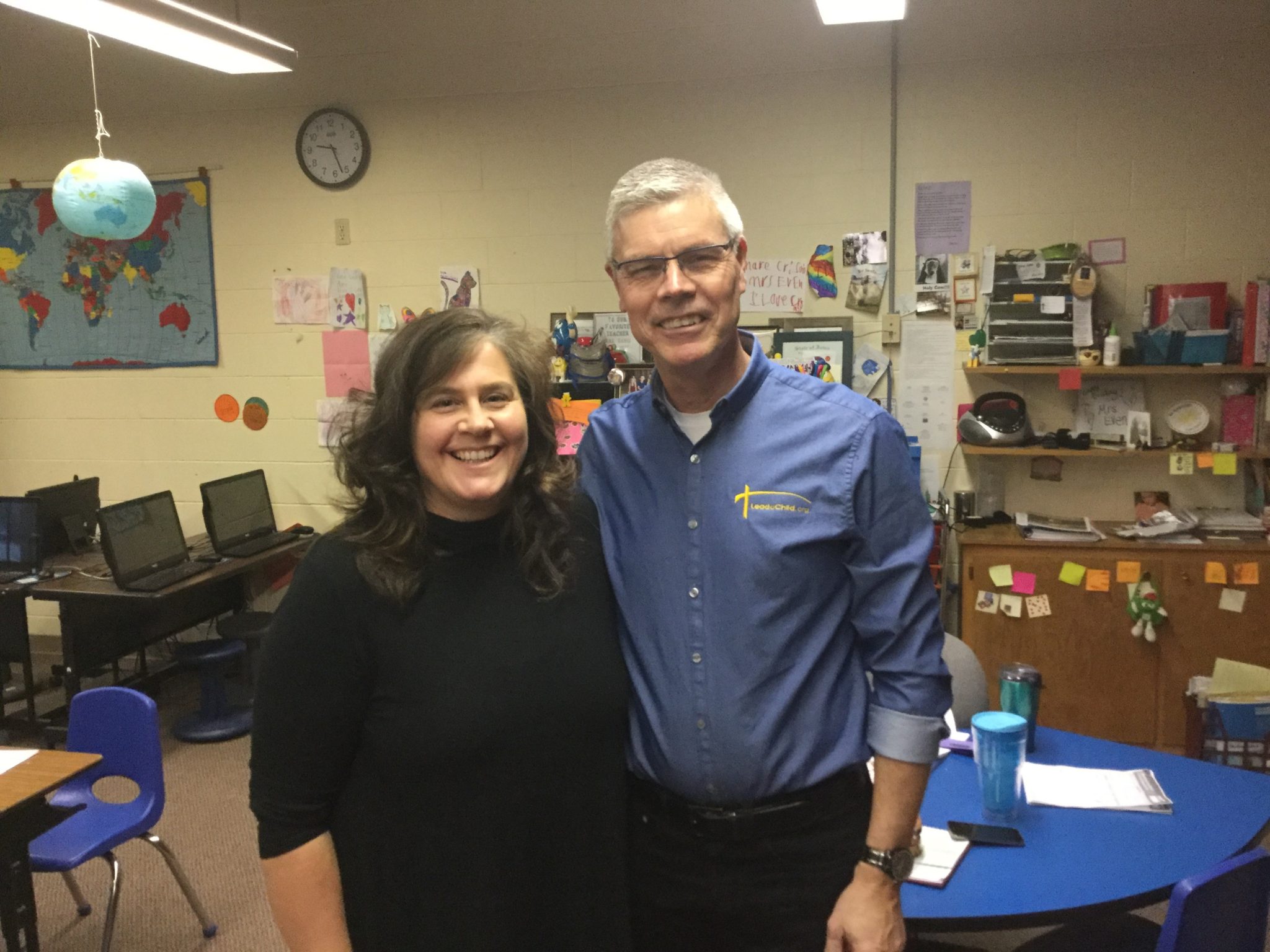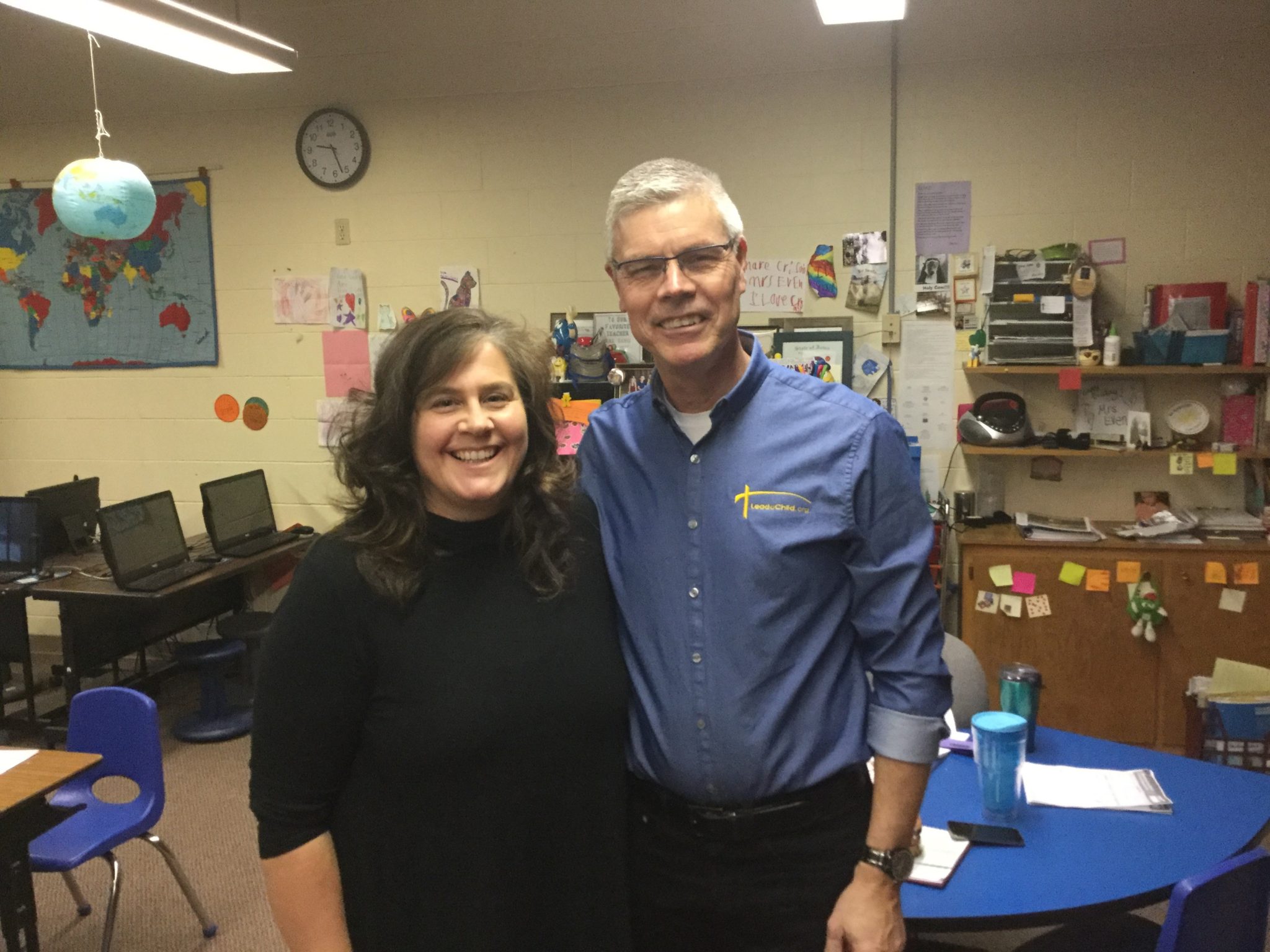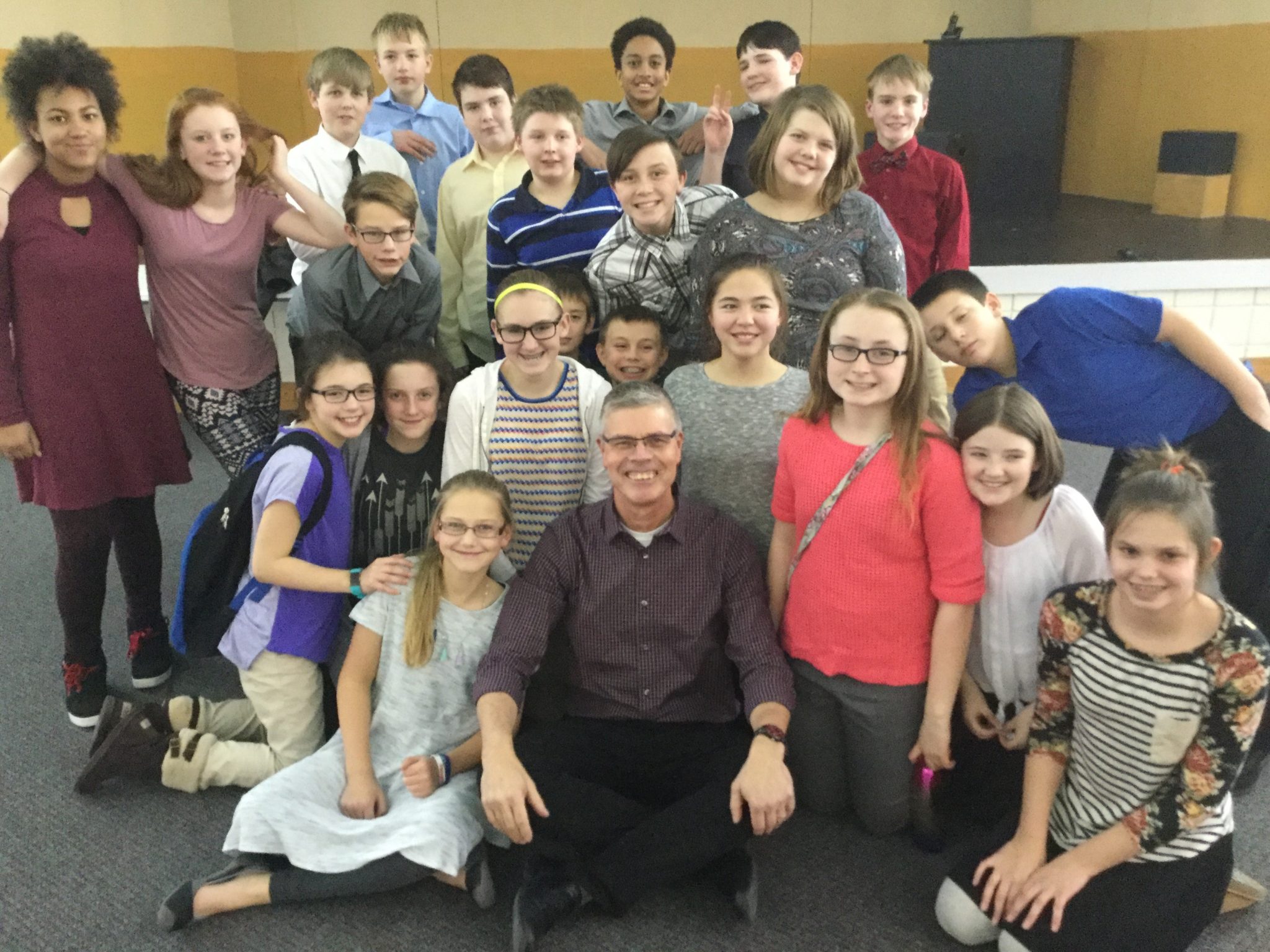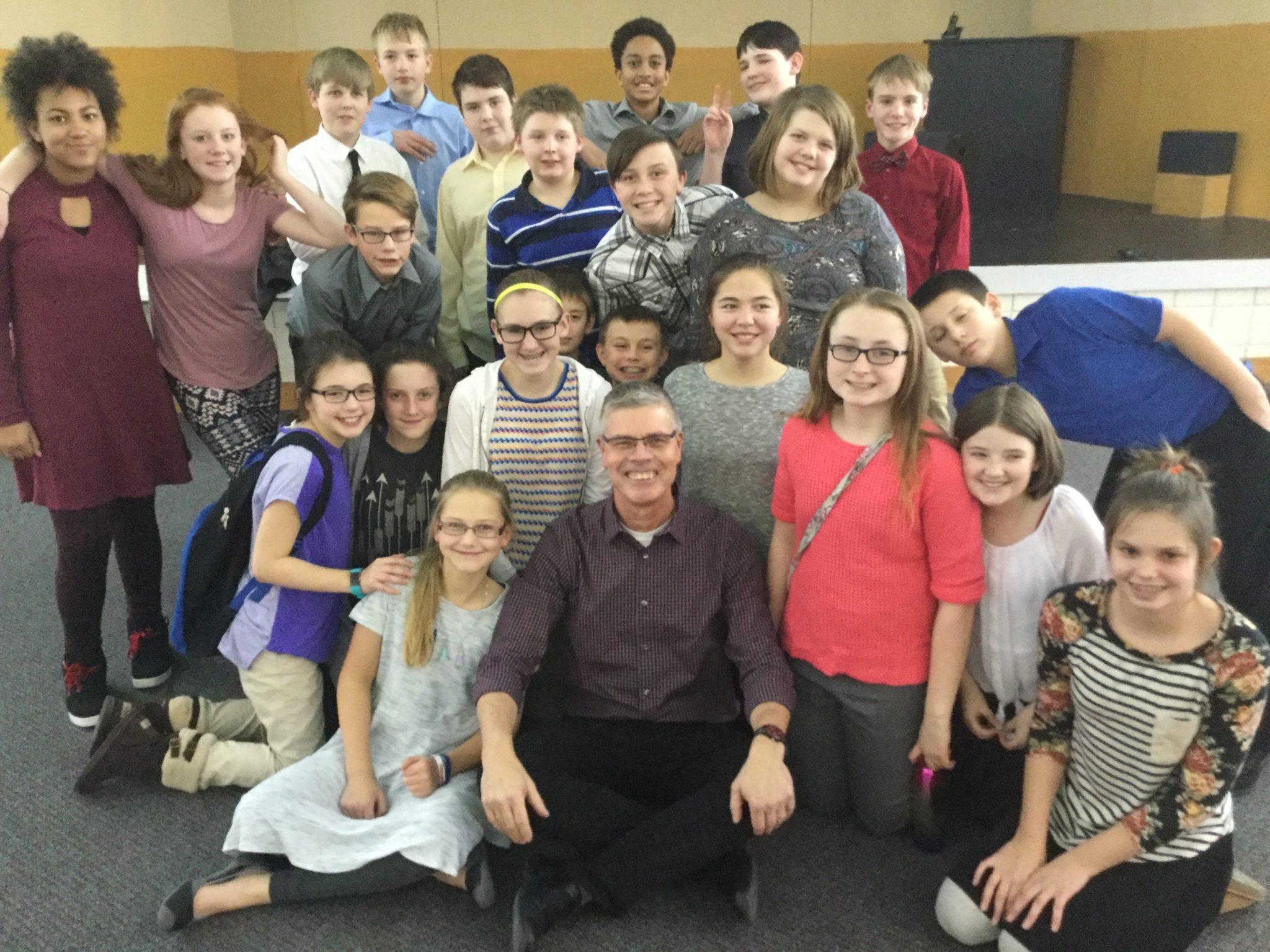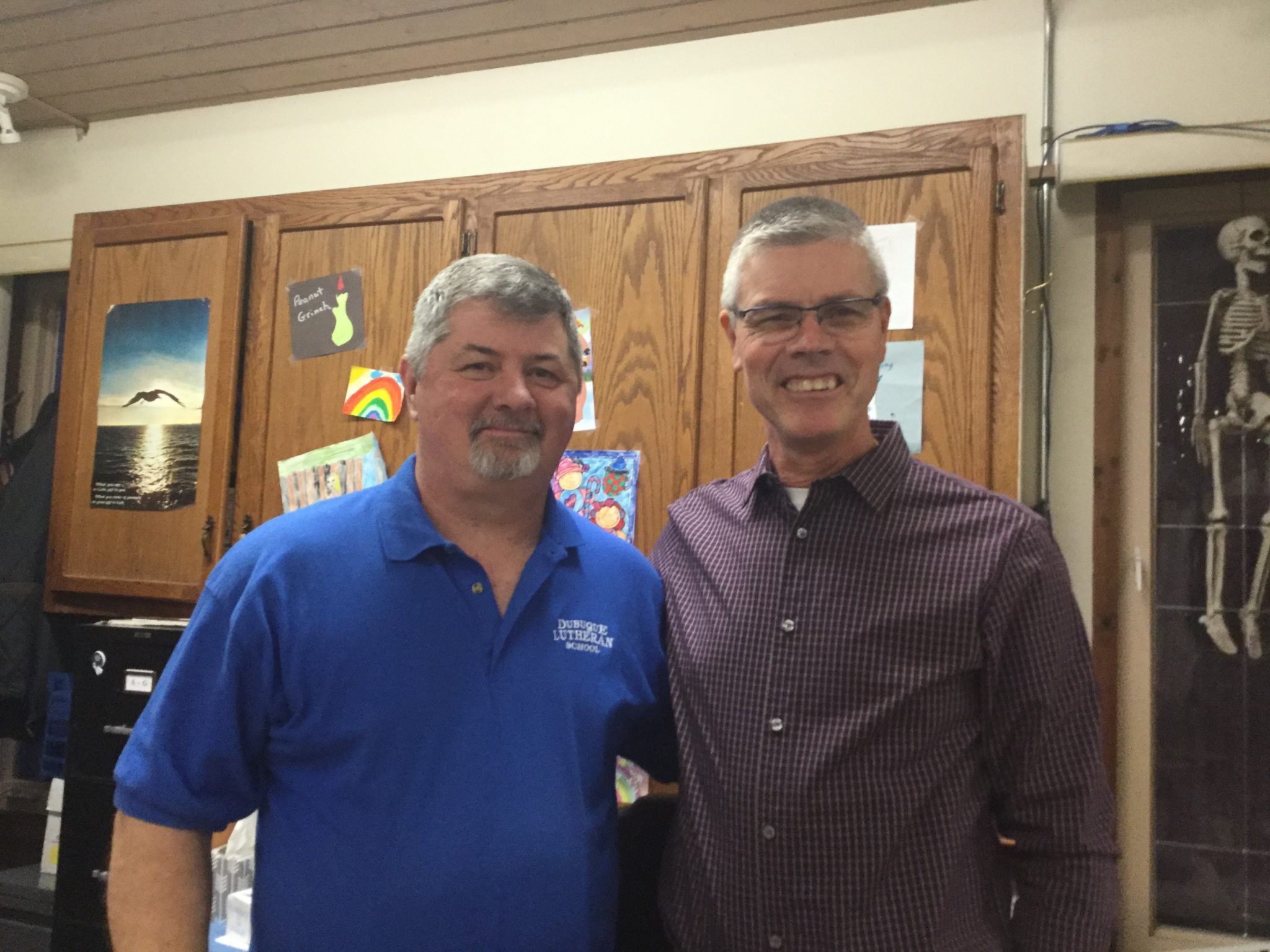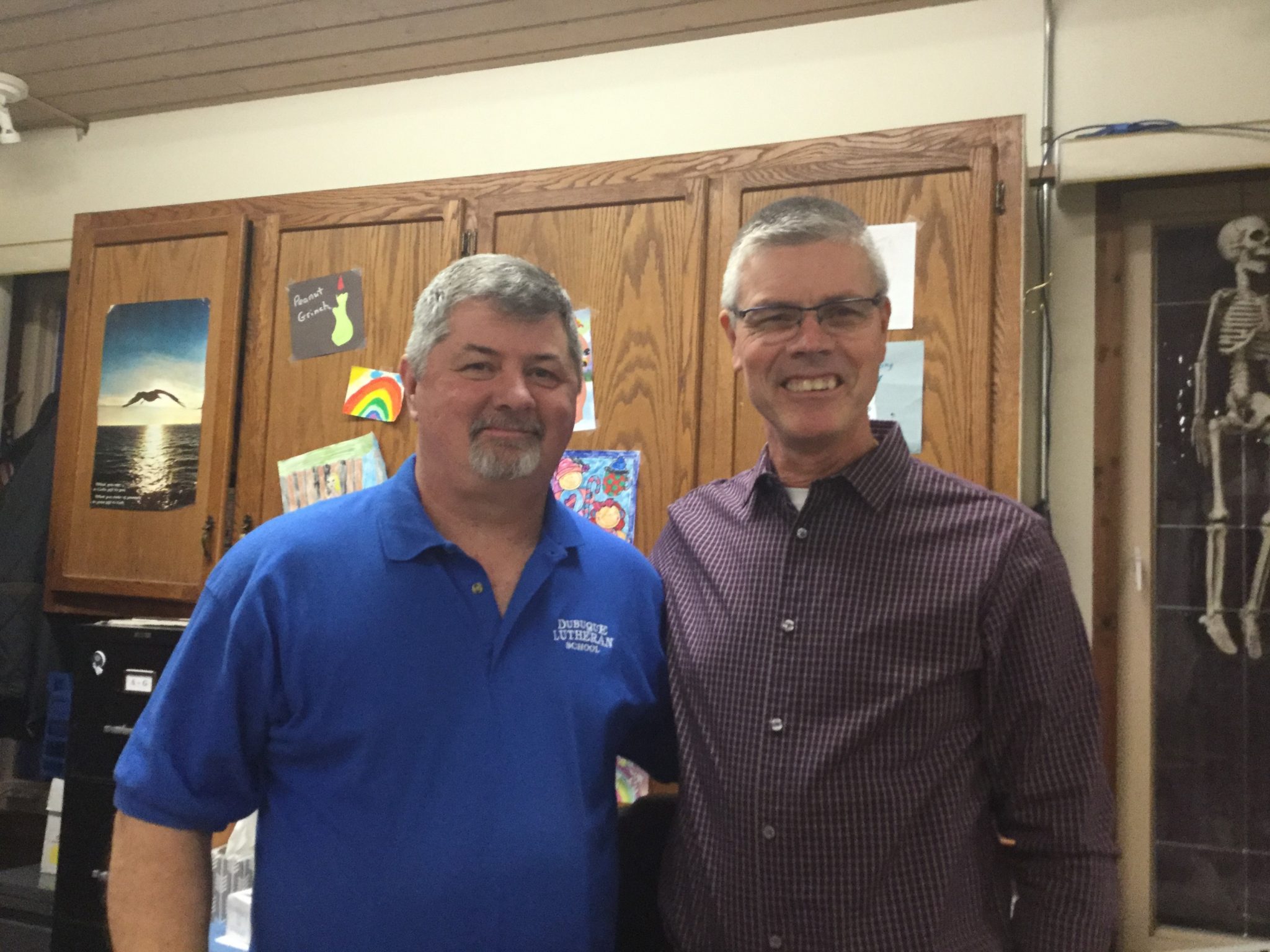 ---

Your IDE School has the opportunity to support a sister school in need after a natural disaster. See who in your district has adopted a school…
Good Shepherd, Eldora

 
Good Shepherd in Eldora has adopted Christ Memorial Lutheran Early Childhood Learning Center, Houston TX. They will be sending $200 to help with new toilets for their bathroom. (Karen Ritter)
Dubuque Lutheran School
Dubuque Lutheran school raised $125.84 for Hurricane Harvey Relief, to be sent to the Texas District.
An informational page (PDF form) can be downloaded HERE.
Or, click to visit the LCMS School To School website.
---
Learn more about our schools by clicking the links below.
Preschools

Belle Plaine, First Lutheran
Bettendorf, Our Savior
Cedar Falls, Immanuel Preschool
Cedar Rapids, Care & Share
Cedar Rapids, Trinity Lutheran School
Clinton, St. John
Coralville, Prince of Peace
Davenport, Immanuel
Davenport, Risen Christ Little Blessings
Davenport, Trinity Lutheran School
DeWitt, Grace
Dubuque, Our Redeemer
Eldora, Good Shepherd
Eldridge, Care & Share
Fairfield, Mothers' Day Out
Fredericksburg, Fun in the Son
Hiawatha, Little Lambs
Iowa City, Our Redeemer
Mason City, Sunbeam Christian School & Preschool
Monticello, St. John
Mt Pleasant, Son Shine Academy
Newhall, Central Lutheran School
Readlyn, Community Lutheran School
Ventura, Redeemer
Vinton, TLC
Waverly, St. John Lutheran Preschool
Williamsburg, Lutheran Interparish School
Wilton, Zion Lutheran 

Items of Interest

Hearts for Jesus – A campaign of Iowa District East schools. Each year a mission is selected to receive any money raised for the campaign. View this year's mission and past missions by clicking the link.

Resources

Don't see a resource that you're looking for? Contact us to let us know and we'll build up the resources available on this page.