Joyfully Lutheran Book
Attendees of the 2018 District Convention heard from LCMS President Harrison who referenced the Joyfully Lutheran Booklet. The booklets were provided to us by the President's office. An electronic copy of the Joyfully Lutheran book can be found at the following link:
---
2018 Convention Workbook
---
Essayist
Attendees of the Convention heard from guest speaker Dr. David P. Scaer during the convention. Dr. Scaer is the author of James, the Apostle of Faith. This book can be found online for purchase through Wipf & Stock Publishers.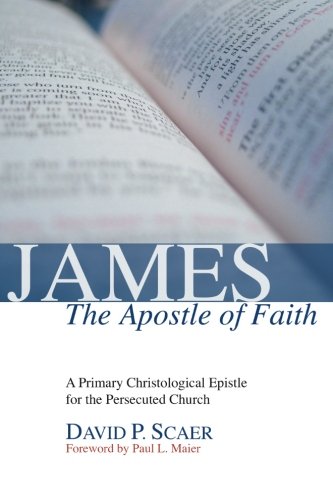 ---
Convention Resources