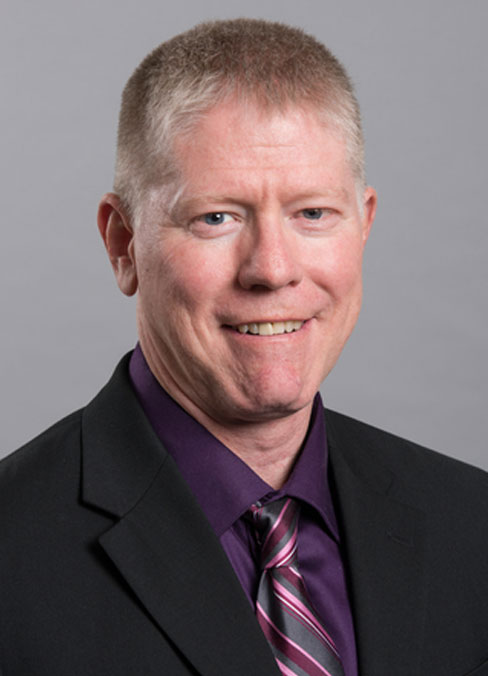 Pentecost and Holy Trinity greetings to all of you faithful servants of Christ. As we now enter the non-festival half of the Church Year and our academic responsibilities come to an end in our schools, I invite you to catch your breath and rest in the wonder of the Lord's gracious gifts. It doesn't mean we do less work; it simply means we enter into the season where the lectionary directs us to the fruits of Christ's labor for us and bask in the Good News of His life, death, and resurrection on our behalf.
I also wanted to let all of you know that on April 17 I received a Divine Call from Our Redeemer Lutheran Church in Cedar Falls to serve as their Assistant Pastor. The Call would not interfere with my responsibilities as District President of Iowa District East. My charge to care for all of you and your congregations along with the schools remains top priority for me. Everything I am asked to do for the Synod at large continues and would not be compromised.
I had opportunity to visit with the leadership of Our Redeemer and cover all the concerns from my and their perspective concerning the Call. The Call has limited activity and would ask of me to preach once a quarter as well as periodic hospital and shut-in visits. I shared with them my normal schedule and how this could all work together. They were very understanding and willing to have me consider the Call knowing my District President responsibilities.
In 2012, IDE in convention passed a resolution allowing the District President to accept a Call as an assistant to a congregation as long as the IDE Board of Directors (BoD) approved. This Call was brought to the BoD and they allowed for further consideration. After thorough discussion and prayerful consideration, I have accepted the Call to Our Redeemer. As of this writing the date of installation has yet to be determined.
This Call will tie me to an altar of the Church as well as give me dedicated connection to the sheep of a flock. The visits with hospital patients and sermon preparation from the lectionary will assist in grounding me to the Office of the Holy Ministry. As such it will serve to assist in forming my District President duties around the Pastoral and Teaching Ministry. It remains my desire to serve all of you with the same care and compassion that a shepherd does for the Lord's sheep. You are His own by baptism. You are His servants by Divine Call. He redeemed you with His holy precious blood that He may make you His own now and in eternity. I care deeply for all of you and desire to do that with Pastoral Care. God be with you all and grant you blessings in this non-festival half of the Church Year.
– President Saunders